To change your Cpanel password you must login to billing.
Click on client area in members to login.
Once in click on services / my services and a list of products will display with a button on the right side for each.
Click on the button on the right and on the new screen you will see the login info for Cpanel and a change password form.
There will also be a login to Cpanel button that will launch Cpanel in a new browser window.
If the button to launch Cpanel fails to open Cpanel and the password does not change for you then open a help desk request to sync the password.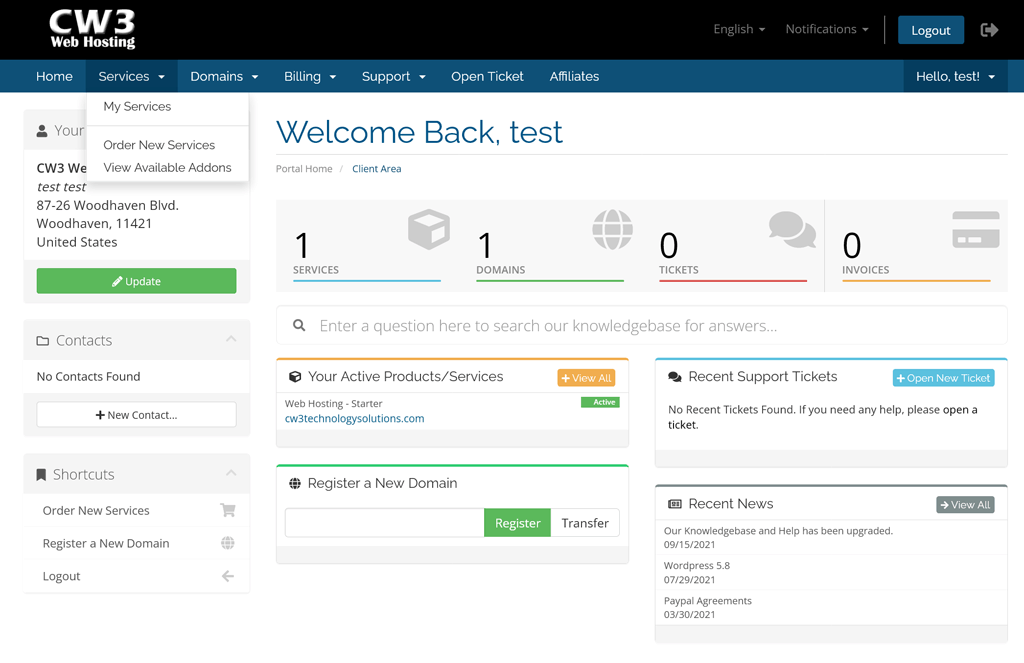 Product detail screen
In the detail screen you can login to Webmail or Cpanel and change your password.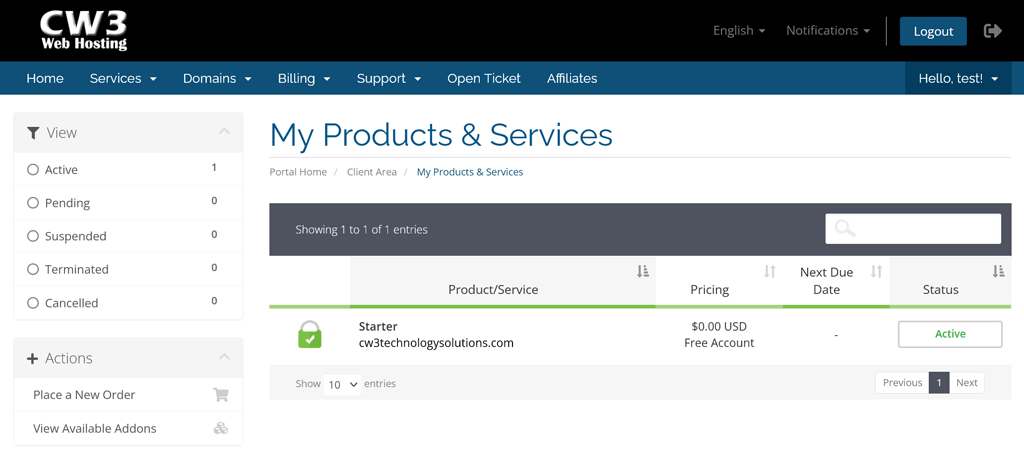 Admin
CW3 Web Hosting